He says taking master's-level classes although also operating in the classroom has been exhausting, but kind of astounding....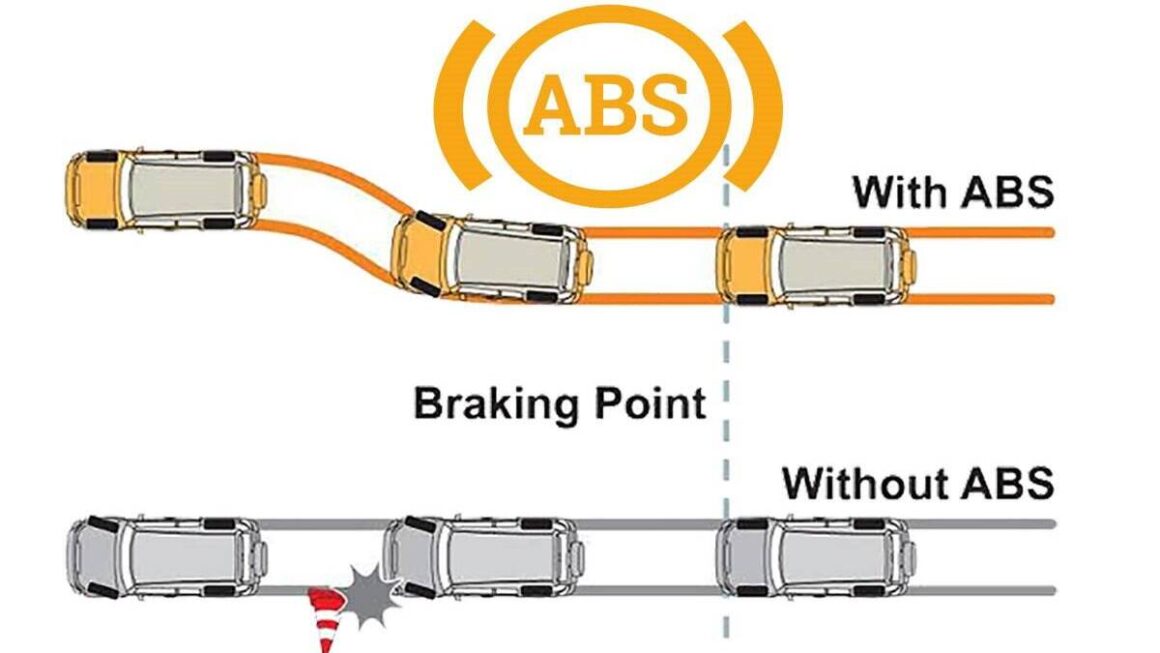 This type of braking program is majorly found in locomotive automobiles like trams and trains. Earlier on it...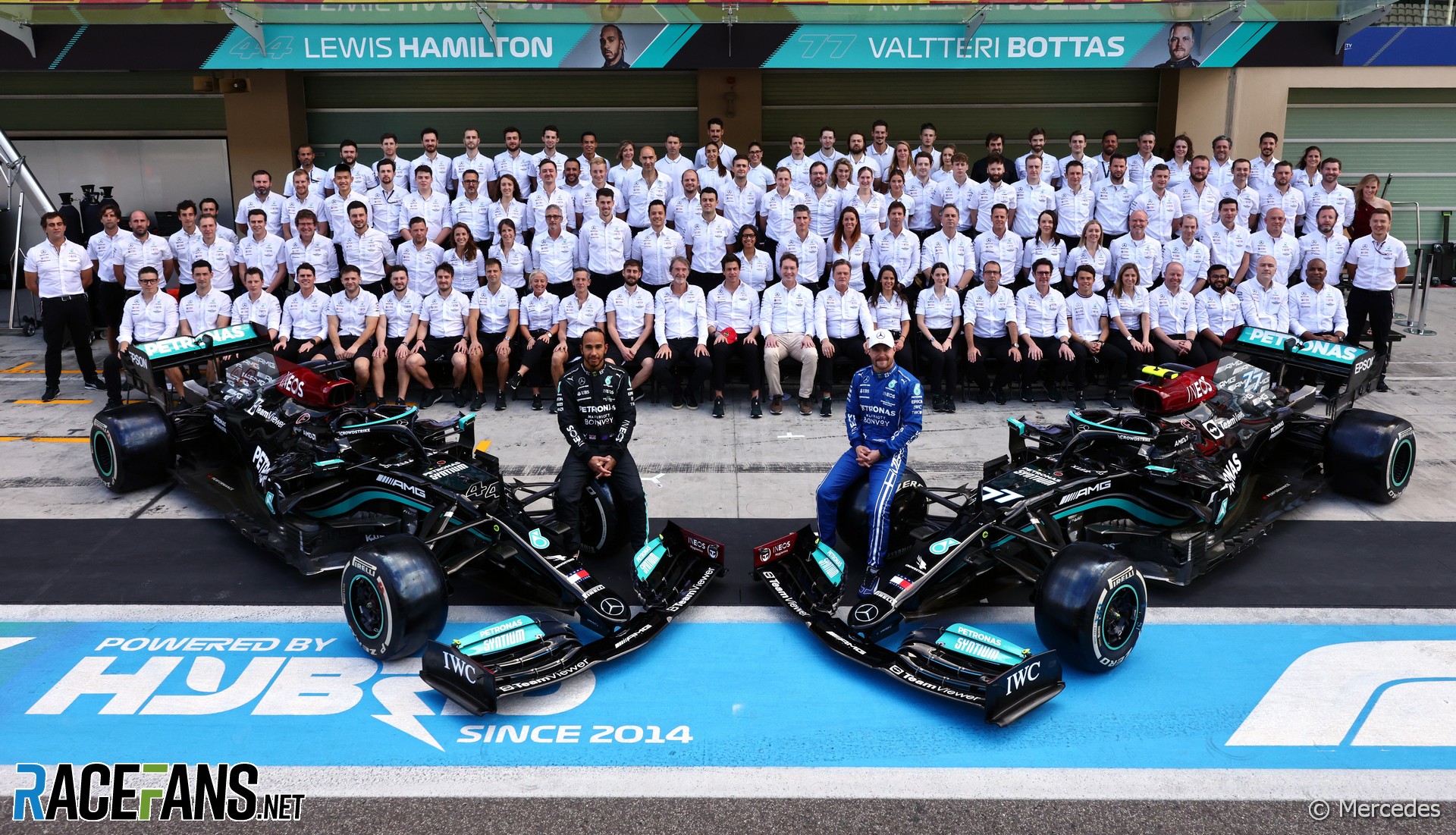 The GT's robust lineup is objectively beautiful and impressively balanced for street or track duty. As of June...